Looking to upgrade your sustainability strategy?
I help companies align their brand with their social purpose and translate it into business solutions and increased value.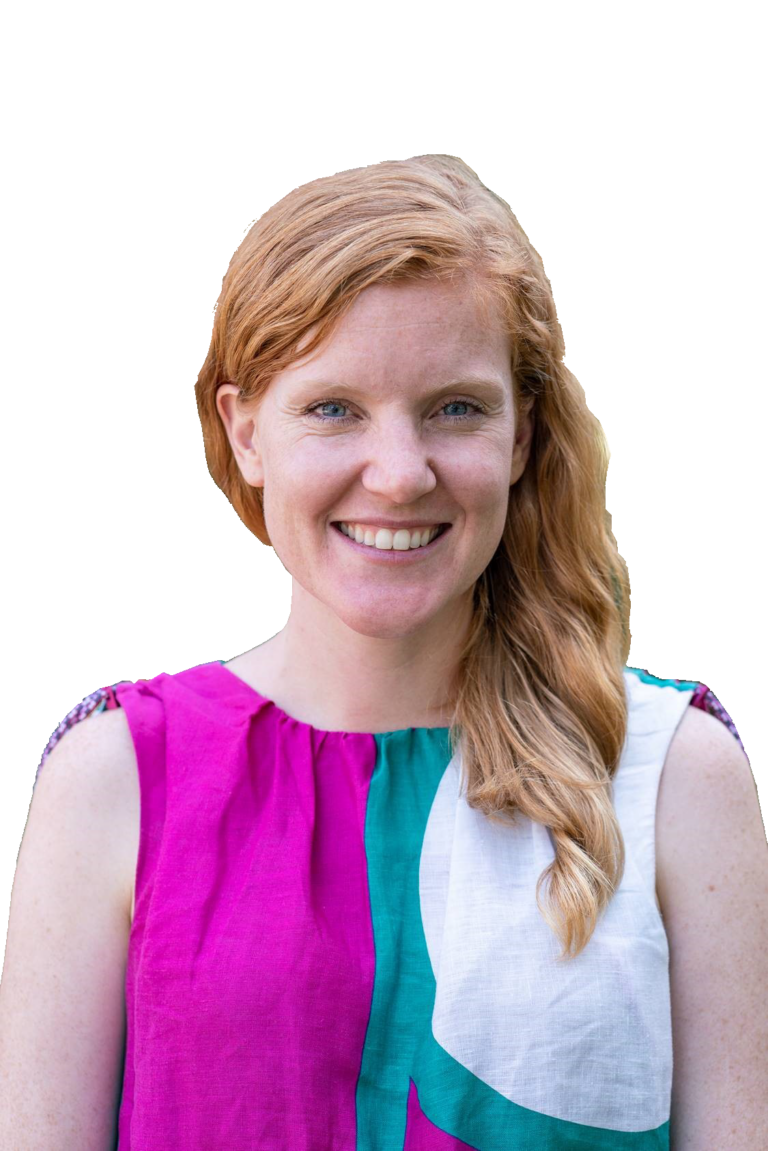 In over 90% of CPG categories, sustainability-marketed products grew faster than their conventional counterparts from 2013 to 20181.

Small and medium sized companies have immense opportunity to increase sales and create impact.
Want to grow your business and social impact?
Let me help you.
I was fortunate to work under Amy's leadership at Fair Trade USA for four years. As a result of her organization, adaptability, relatability, entrepreneurial spirit and systems-thinking approach, our program secured partnerships with global brands, experienced rapid growth and scaled to deliver meaningful social change to factory working communities globally today. I also grew immeasurably under her mentorship, and anybody would be lucky to have the same opportunity. I really appreciated her communication and guidance that empowered me to be the professional (and person) I am today.
Amy's strong sustainability background and highly honed ability with data analytics make her an excellent addition to any sustainability team. As a coach for REV, Amy creatively designed tools to help participants accurately understand whether various sustainability projects (LED retrofits, water faucet replacements, etc.) are financially feasible - based on all cost aspects, calculated over the lifetime of the investment. She also developed an innovative tool to help companies assess the materiality of different sustainability impacts within their organization.
I worked with Amy at Factor CO2 on projects focused on the development of policies for mitigation and adaptation to climate change in Trinidad and Tobago.

Amy is an excellent colleague with a solid education and extensive knowledge of the economics of Climate Change.

Her tenacity and dynamism, combined with her proactive attitude and technical foundation make developing any project with her very simple.